Physical Therapy
 Screenings
Evaluations
Mobility (i.e. crawling and walking)
 Tone, Strength, and Range of Motion
Balance, Coordination, and Endurance
Seating and Positioning
Gross Motor Development
Neuromuscular Function
Occupational Therapy
Screenings
Evaluations
Sensory Integration
Fine Motor/ Handwriting Skills
Play and Social Skills
Self Care (i.e. dressing, eating, or bathing)
Oral Motor Function
Environmental Adaptations
Adaptive Equipment Modification
Sensory Integration and Praxis Test
Speech Therapy
Screenings
Evaluations
Communication and Development
Articulation and Fluency
Feeding and Swallowing
Oral Motor Control
Augmentative Communication
Social Skills and Social Language
Auditory Processing
Grow A Little Stronger. Shine A Little Brighter.
Our Stars represent your KIDZ, your HOPES, your DREAMS, and your SUCCESSES.
At KIDZ we believe in YOUR STARZ and we're committed to helping them grow stronger and shine brighter every day. Every achievement your KIDZ make is a step towards a brighter tomorrow. 
Our program use a Collaborative Therapeutic Approach to enhance the skills to thrive in everyday life. We teach our children, teens, and young adults to function at their best. 
Kidz Therapy Networks serves Alpharetta, Buford, Cumming, Duluth, Johns Creek, Norcross, Peachtree Corners, Suwanee, and Roswell, as-well-as all the surrounding communities.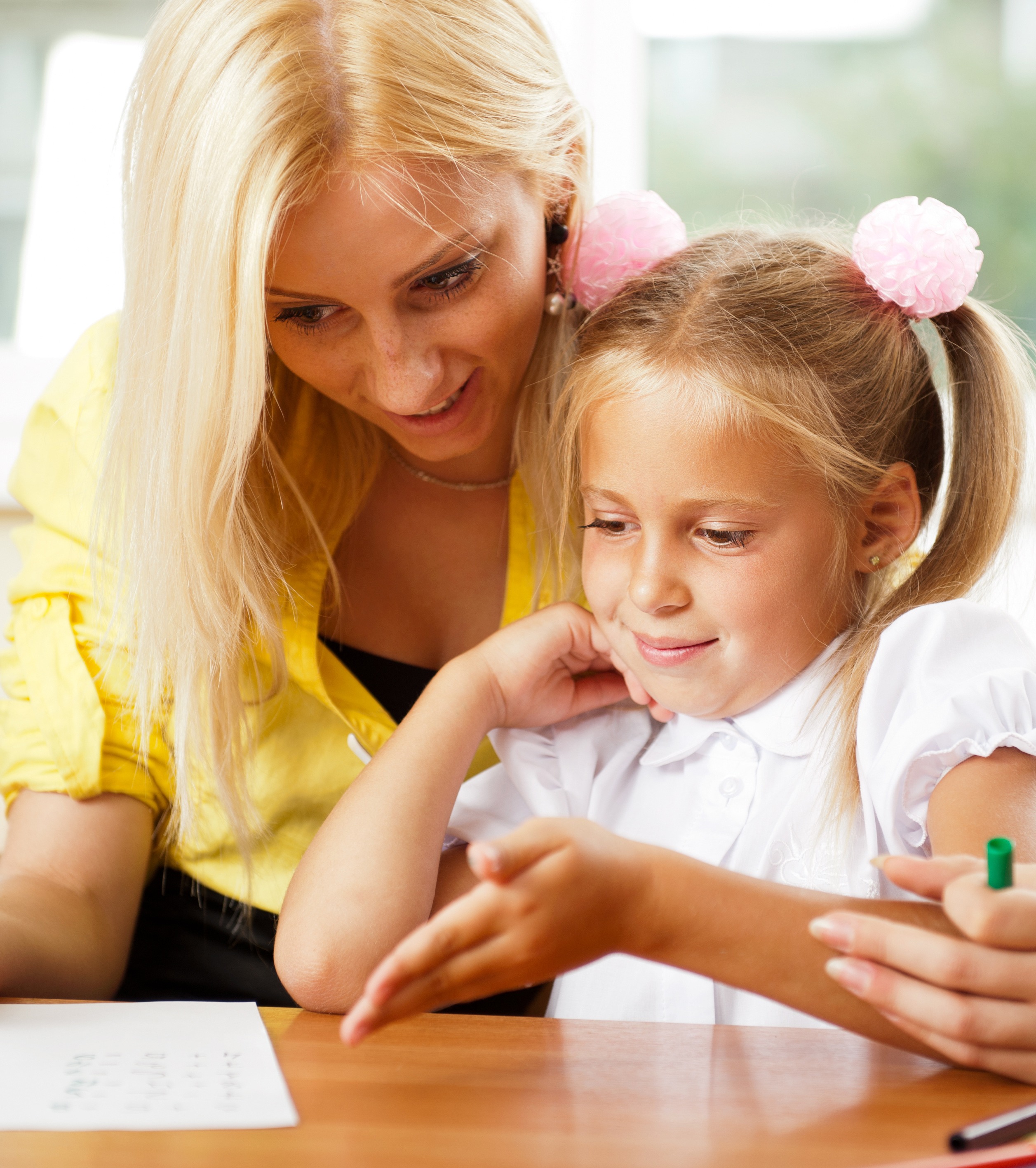 Have more questions?
Feel free to contact us to talk about your needs or set up an appointment.